The Lion King | I'm Gonna Name Him Fred Clip | Official Disney UK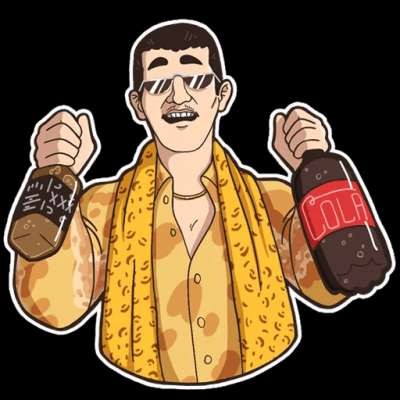 Watch the brand new clip for The Lion King now. In UK cinemas 19 July 2019.

Love Disney Trailers? Watch all our NEW trailers here ►http://dis.ne/LatestTrailers
Subscribe to Disney UK for new Disney videos! ► http://dis.ne/subscribe-to-disney
Follow @Disney_UK on Twitter ► https://twitter.com/Disney_UK
Like our official Facebook page ► https://www.facebook.com/DisneyUK
Follow @DisneyUK on Instagram ► https://www.instagram.com/disneyuk

The Disney UK YouTube channel brings you a wealth of official video content from all the Disney movies and characters you know and love. Do you want to learn more about your favourite Disney and Pixar movies? Subscribe to our channel to watch the latest trailers and clips, you'll be the first to see features for current and upcoming Walt Disney Studios Films and even get to watch exclusive interviews with the stars. Dig into our back catalogue for great Disney videos from classic animations through to modern day Disney & Pixar classics such as Frozen and Inside Out.
Show more
---