Top 4 Blue Resin Dirty Pour Art Pieces | 750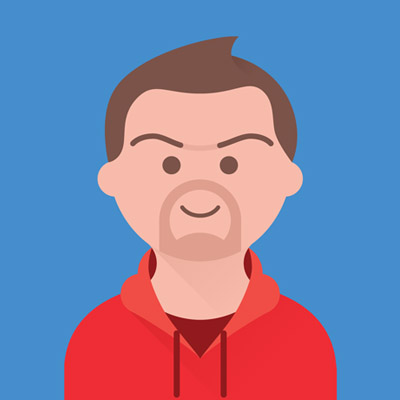 Top 4 Blue Resin Dirty Pour Art Pieces | 750

Howdy Howdy. This is Clara Lawrence. Here is a collection of my favorite Blue Dirty Pour Resin art pieces. Which one is your favorite?

** Art Pieces Available on ETSY: https://www.etsy.com/shop/ClaraLawrenceArt?ref=simple-shop-header-name&listing_id=703533315

SUPPLIES LINKS
https://www.amazon.com/shop/claralawrence

Please check out my Amazon store for supplies that I use. If you need an item or interested in shopping at Amazon, I receive a tiny commission (Nothing that you have to pay extra for) But, this is a great way to help support the channel. And thank you. I have the links broken down into sections to be easier to find.

FACEBOOK: https://www.facebook.com/clara.lawrence.7
INSTAGRAM: https://www.instagram.com/claralawrenceart/?hl=en
YOUTUBE: https://www.youtube.com/channe....l/UCP59vS9vjS68qyvOt

RESIN, COLOR PIGMENTS, PASTES, TINTS and GLITTER
SPECIAL CODE FOR 5% OFF! Just for Clara Lawrence fans "howdy"
Artist till Death - 2Faced Chameleon Colors, USA Distributor for Color Obsession, Just Resin, Colour Passion, Resin Arte, Allumilite, and Resin Glitter. One Stop Resin Shop - https://artisttilldeath.com/shop?olsPage=products

Dragon and Unicorn Silicone Molds - https://www.etsy.com/shop/TheCrochetingRaven?ref=notif_nfyfs&order=date_desc

RESIN
Stone Coat Art Coat Resin - https://amzn.to/3roGHST
Stone Coat Casting Epoxy - https://amzn.to/2H6iviq
Stone Coat Quick Coat Quart - https://amzn.to/2SpwBRe
Stone Coat Countertops Epoxy 1 Gallon - https://amzn.to/2JelM3F

COPYRIGHT FREE MUSIC
Max Brhon - Humanity [NCS Release]
https://www.youtube.com/watch?v=OJhqsUnKUWw

Spektrum & Sara Skinner - Keep You [NCS Release]
https://www.youtube.com/watch?v=YnmOmNqBWtM

#claralawrence #resinartist #alcoholink #resindirtypour #claralawrenceart

*Amazon Affiliate Disclaimer. I earn a small commission for my endorsement, recommendation, testimonial, and/or link to any products or services from this website. I am a participant in the Amazon Services LLC Associates Program, an affiliate advertising program designed to provide a means for me to earn fees by linking to Amazon.com and affiliated sites. Using my links cost you nothing. I only recommend items that I have used and love.
*Words of caution and care* Always check manufacturer's instructions and labels of any products before using and take precautions suitable to your livelihood, family and home. I encourage you to try my techniques and tips or create your own spin on them. We are all unique in our creations. Have fun.
Music - If you have an issue with the music choices, please feel free to send me a private message. I am using copyright free music and will do my best to honor any necessary requirements from the sources of this music.
Show more
---