TRUMP TOWER SUNRiSE iN MAKATi ~ TiME-LAPSE ViDEO ~ DONALD TRUMP AND DUTERTE PHiLiPPiNES METRO MANiLA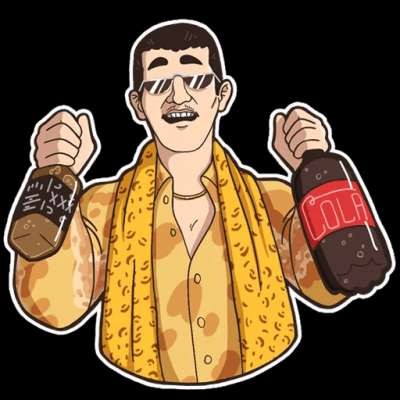 PLEASE WATCH THE SUNRiSE BEHiND TRUMP TOWER iN MAKATi ~ TiME LAPSE ViDEO

COMMENT iF YOU HAVE SEEN SCENES LiKE THiS iN THE PHiLiPPiNES! ALMOST LiKE THE UP COMiNG SOLAR ECLiPES iN USA PO! A TRUMP BUiLDiNG ECLiPSiNG THE SUN!

Filmed in April 2017 using the iPhone 6 Plus in 1080P (time-lapse)

Edited using iMovie on an iMac.

Royalty Free music provided by www.bensound.com

Royalty Free Music by bensound.com
Featured music "tenderness" by bensound.com

(c) 2017 PHiLiPPiNE SCENES, Video footage & Graphics owned by PHiLiPPiNE SCENES

HEY PRESiDENT DONALD TRUMP WE HOPE YOU HAD A GREAT ViSiT iN THE PHiLiPPiNES FOR THE ASEAN SUMMiT MEETiNGS! GOD BLESS!
Show more
---