UNDISPUTED: FIGHT FOR FREEDOM Trailer (2019) | Scott Adkins MMA Movie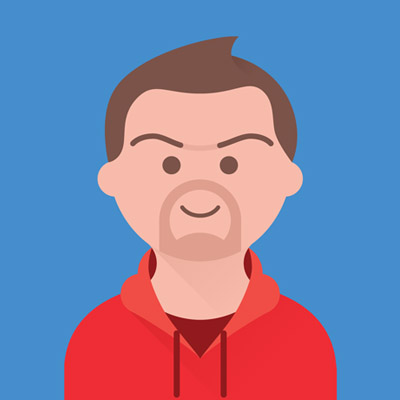 Undisputed: Fight for Freedom – Trailer
SUBSCRIBE to ACTION MOVIE trailers: http://goo.gl/HNyuHY and RING THE BELL !!

▶ Available to download from January 28
▶ On DVD February 4
▶ Starring: Scott Adkins, Martyn Ford, Teodora Duhovnikova, Alon Aboutboul
▶ Directed by Todor Chapkanov

Undisputed: Fight For Freedom is the next instalment in the brutal Undisputed series.
Bokya (Adkins) is taking his new found freedom and pursuing his dream of becoming the ultimate fighter.
But after the death of his ring opponent, he finds himself questioning the decisions he's made in life. Seeking forgiveness from the fighter's window, he risks his life going back to Russia, only to find himself forced back into the world he was trying to escape from.

#UndisputedFFF

#FilmIsNowAction is the best channel to catch the lasted official movie trailers 2018 and movie clips and spots, featurettes, behind the scenes, interviews and other great original content. The FilmIsNow team is dedicated to providing you with all the best new videos because just like you we are big movie fans.
Show more
---