WATCH: World's fastest bird in super slow motion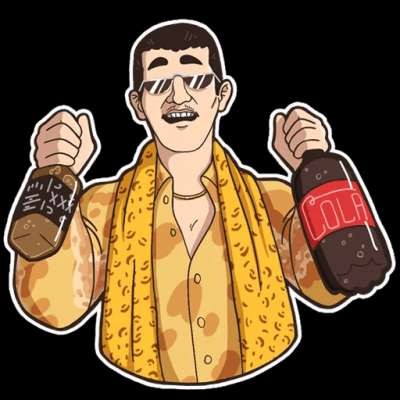 The peregrine falcon is the fastest bird on earth with the ability to fly at a top speed of 240mph. Living on six different continents, these 'wandering falcons' are one of the world's most skilled hunters.

The International Fund for Animal Welfare (IFAW) rescues injured or sick peregrine falcons and other birds of prey at the Beijing Raptor Rescue Center (BRRC) in China and releases healthy birds back to the wild. In the last 15 years, more than 4,200 raptors have been rescued.

For more information, go to www.ifaw.org.
Show more
---