Water Birds Fight During Eating-Water Birds Feeding Fledgling Primitive Life Of Birds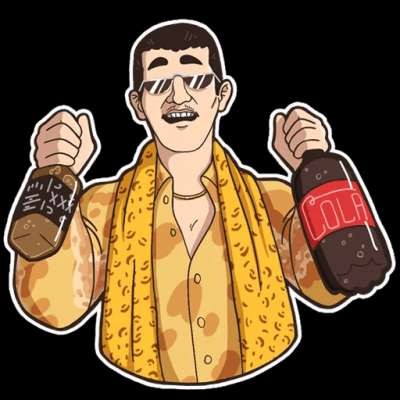 Primitive Nature Videos
#primitive
#primitivelife
#waterbirds

We also upload videos of
Primitive technology videos for the evolution of those peoples who live there.
Primitive Technology idea videos for those who want to know the skills and ideas about primitive life.
Primitive wildlife videos and also animals videos, i make videos for those animals which i found to make videos.
Primitive forest life of people and animals
Primitive life and survival videos
Videos of those peoples who lives in forests
Also we make videos of those animals which are forest animals
Like forest life videos and forest animals and forest tribal videos
We are trying our best to tell you the primitive survival skills and unique tools, those skills and unique tools will help you understand living in jungle ( In Forests ), We are trying to make videos of the evolution of primitive life, primitive evolution will begin after we understand it carefully. In the forests there are so many villages which are primitive food villages, in these villages we will find primitive food, and also we will try to eat them.
We will also tell you about the primitive life style, how people live there, how they survive and how they will understand the life of others, Village is a natural place, also my village is a natural place where people would love to travel. I hope that you will understand the skills of living in forests, in jungle.
Friends if you like our videos please like and share and also subscribe our channel for more videos.

and this is our link of our own official channel
https://www.youtube.com/channe....l/UCVk-qXgoslM_xV56J
And also subscribe this channel too
https://www.youtube.com/channe....l/UCI4sGD372QP6d-1Kn

Thanks for watching our video and please keep us telling about our mistakes so that we can make changes in making of our videos.
Show more
---