Wedgie Power Guidebook (Epic Tales of Captain Underpants TV Series)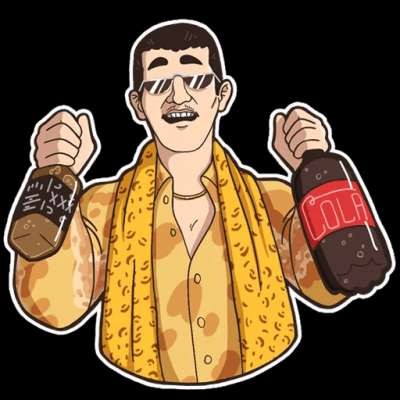 Class clowns George Beard and Harold Hutchins love pulling pranks . . . and making comics. So what happens when they accidentally turn their mean old principal into a comic-book hero who fights villains using Wedgie Power? Well, Jerome Horwitz Elementary School - and the world - will never be the same!

In this book, you'll get up close and personal with these two practical pranksters . . . and spend some quality time with Captain Underpants and the kids of Jerome Horwitz Elementary. Plus, you'll meet brand-new villains like the Vile Vimpire, Queen Tootenfarti, the Homework Hydra, DJ Drowsy Drawers, and many more! It's your must-have guide to the hilarious hit TV show.
From the Back Cover
The bestselling books are now a DreamWorks/Netflix animated TV series! This handbook is the complete guide to the antics of George, Harold, and Captain Underpants's TV adventures.
Show more
---