WISHCOVERY (Grand Finals): Hacel Bartolome sings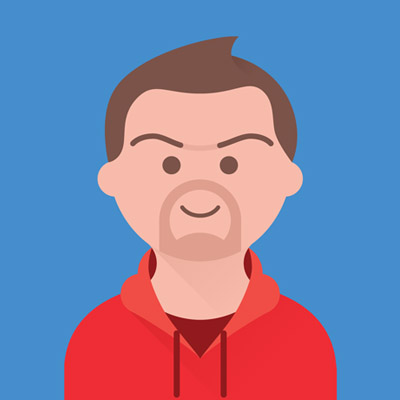 Wishcovery grand finalist Hacel Bartolome gives her own heart-rending take on Ariel Rivera's 1991 ballad hit, "Sa Aking Puso" live on the Wish 107.5 Bus!

Hacel Bartolome of Cavite is part of the Wishful 5 who will be vying for the Wishcovery championship tilt on March 27 at the SMART-Araneta Coliseum. The views that will be garnered by this video until March 26, 12 NN PHT, will comprise 15% of her total score.

WISHcovery enlists King of RnB Jay R, The CompanY's Annie Quintos, and hitmaker Jungee Marcelo as its resident reactors, and Prince of RnB Kris Lawrence as its host.

A whopping PhP 2 million worth of cash and contract, a house and lot, a brand-new car, and a round-trip ticket to New York, USA plus an extensive musical training await the first Wishcovery grand champion!

WISHcovery: Your Road to Stardom Starts Here!

***
Wish 107.5 is an all-hits FM radio station based in Quezon City, Philippines. It has truly gone out, beyond the conventional, to provide multiple platforms where great Filipino talents can perform and showcase their music. With the Wish 107.5 Bus, people now need not to buy concert tickets just to see their favorite artists perform on stage.

However, innovation doesn't stop in just delivering the coolest musical experience — Wish 107.5 has set the bar higher as it tapped the power of technology to let the Filipino artistry shine in the global stage. With its intensified investment in its digital platforms, it has transformed itself from being a local FM station to becoming a sought-after WISHclusive gateway to the world.

For more information, visit www.wish1075.com. For all-day and all-night wishful music, tune in via your radio or download the Wish 107.5 app (available for both iOS and Android users).

Get more WISHclusive updates:
Like Wish 107.5: http://www.facebook.com/WishFM1075
Follow Wish 107.5: http://www.twitter.com/wish1075
Subscribe: http://www.youtube.com/Wish1075official
Wish 107.5 Instagram- @Wish1075.

Feel free to SHARE this video but DO NOT REUPLOAD. Thank you!
Show more
---