WORLD TRAVEL EXPO 4 | VIDEO MONTAGE CONTEST ENTRY | BALI INDONESIA | DREW DRU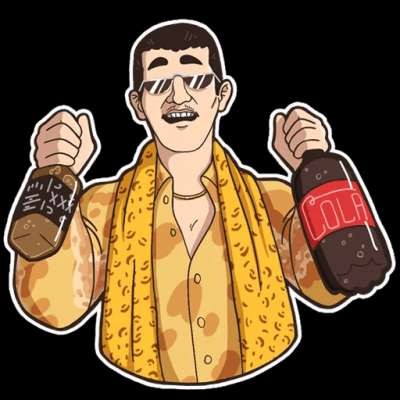 This video is my official entry to travel video montage contest of World Travel Expo. Be part of my journey by liking and sharing the link below.

https://www.facebook.com/world....travelexpoph/videos/

Mechanics:
- Video entry must feature at least one tourist spot in the world.
- Video must not exceed 60 seconds. Must be a video and not a compilation of photos.

Criteria:
- Audience Appeal
- Concept
- Creativity
- Authencity
- Visual Impact

Prizes:
P10,000 cash prize and a trip to Thailand for 3 days and 2 nights with accommodation.
Show more
---