WWE Crush Hour (PS2 Gameplay)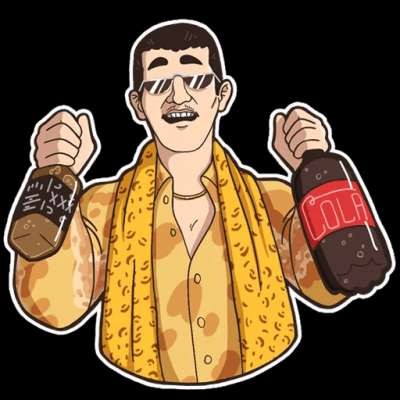 WWE Crush Hour (PS2) - Superstar: The Rock - Arena: RAW
<br>
<br>It was one of a few WWE games that were of a different genre than the regular professional wrestling games usually produced.
<br>The plot of the game consists of Vince McMahon ending up having control over all of the television networks, making WWE superstars feature on any TV show or commercial that he wants. His newest project, titled Crush Hour, a demolition derby-style show featuring weapons.
<br>The game was often compared to Twisted Metal. The cars, consisting of the then-current WWE superstars as drivers, were based roughly on the superstars character (for example, Stone Cold Steve Austin drove a monster truck while The Undertaker drove a three wheel chopper). The in-game arenas were based on both WWE television shows and matches.
Show more
---