10 Trucks On The Road Song | Nursery Rhymes & Kids Songs | Trucks For Children | Gecko's Ga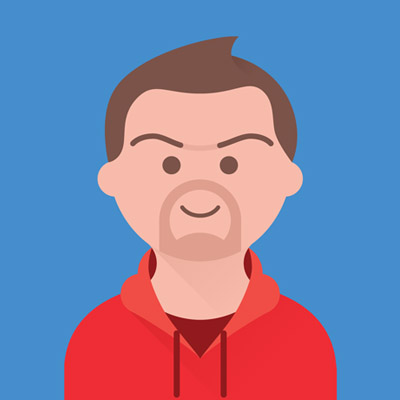 The 10 trucks are driving down the road singing their own version of the 10 in the bed nursery rhyme. They keep being stopped and locked up by baby police car, will they ever get away?!

Subscribe to Gecko's channel here http://bit.ly/2tG89yG

Gecko's Garage is a big truck cartoon series for children all about fixing trucks and vehicles, including monster trucks, buses, ambulances, construction trucks and lorries.
Show more
---