2021 NEW REACTIONS #8 | Morissette sings Never Enough Live on Wish 107.5 Bus | Compilation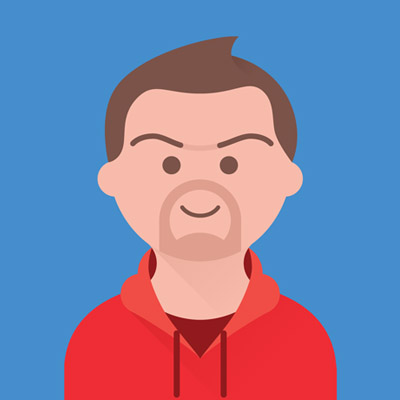 A new set of reactors for Morissette's performance of Never Enough by Loren Allred from the Disney Movie Soundtrack "The Greatest Showman". Join me guys as we watch their reaction and give them scores. You can also post your thoughts to their reaction and with Morisestte's performance on the comment section below

Credit to all the reactors:

Yoshi The Japanese Gu
SeanyMac Studios
FaulPlay
Alpha Wolf Radio

📃 COPYRIGHT DISCLAIMER:

Copyright Disclaimer Under Section 107 of the Copyright Act 1976, allowance is made for "fair use" for purposes such as criticism, comment, news reporting, teaching, scholarship, and research. Fair use is a use permitted by copyright statute that might otherwise be infringing. Non-profit, educational or personal use tips the balance in favour of fair use.
Show more
---