300 Special Edition with Michael Feyrer Jr and Yankee Outdoor Adventures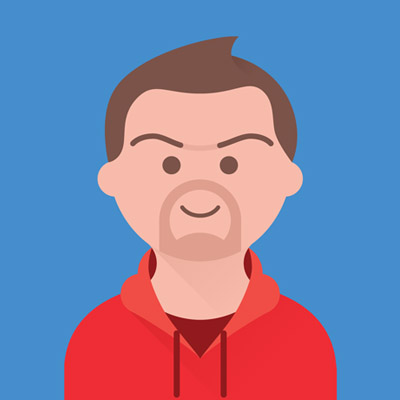 We have a special introduction from two of the best friends anyone could have on this platform. Michael Feyrer Jr and Yankee from Yankee outdoor Adventures. Here are links to their channels

Michael Feyrer Jr :https://www.youtube.com/channe....l/UCE6MSh7T4B3trx3VS
Yankee Outdoor Adventures :https://www.youtube.com/user/yankeeradio

And this is our thank you to all the amazing people who are supporting our channel. We know for some 300 subscribers may seem like a long way off, in the future or in the past, but for us it is a huge milestone and we just felt compelled to give a quick, extremely heart felt thank you to all of you.
Show more
---