Alone - Best Muvizu animated short story |Animated film|Your Favourite Animation Studio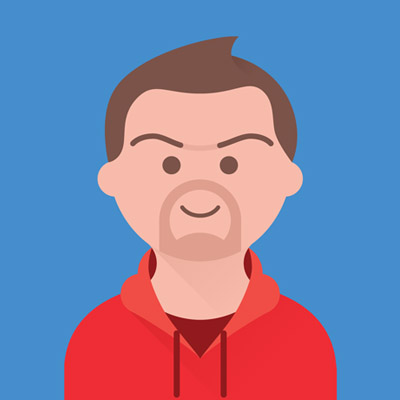 Sometimes tragic happens in life. most young people loosing their families hence remaining as orphans. Once this happens, the people in society look down upon them and do even more to inflict pain to the orphans.

In this story (Alone) A young boy goes through the same. he looses his family in a tragic car accident and the people in the society loots his house leaving him with nothing or nowhere to go. however, something strange happens. watch the full video and find out what happens to the boy after loosing his family.



Do you love animations? do you love watching interesting stories? This is a channel created for all audiences. we create animations that suit everybody interested. Catch up on animated stories, comedies, fairy tales, short videos and series all in this channel.
Show more
---