Awakening of Darkness Gameplay iOS / Android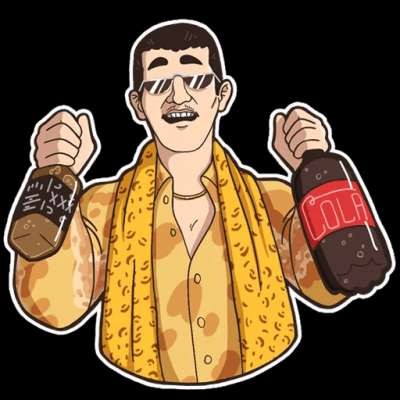 Awakening of Darkness by GamesDom (iOS/Android)
<br>►►► SUBSCRIBE PROAPK FOR MORE GAMES : ◄◄◄
<br>Awakening of Darkness is a 3D PVP mobile game, which enables players to experience a brand new game mode. Western fantasy is set as its background, along with worlds top art designs, latest unity 3D engine, splendid effects, unique playing experience and achievement system set, we are well-prepared to present you the best MMORPG of the year!
<br>--- Fascinating Story Line:
<br>The whole world is facing the invasion of demons and the undead. Wars are everywhere, beasts riot happens all the time, the Orb of world is broken, all races are in danger of extinction. Under this doom, you are the only one who can rescue the world from falling apart because of catastrophes. You will start your journey of conquest. In order to become a dragon knight and rebuild the world, you have to slay demons and undead, and save the continent all people. At the time you think it is the end of the journey, yet find yourself no more than a mere toy in the hands of God, and eventually you will fight against them.
<br>
<br>--- Fabulous Art Design:
<br>The main art theme of the game is Western fantasy style. Cute characters, simulated scenes go perfectly with light effects, with detailed game level settings, all provide an astonishing experience to players. With all-around interactions with others, Awakening of Darkness will bring players to the game.
<br>
<br>--- Multiple Classes Setting:
<br>There are 5 classes in the game. Each one represents a race and enables players to experience different characters and features of each class and race. The classes and races are as follows:
<br>
<br>Paladin: Blood Elf (female)
<br>Demon Hunter: Dwarf (female)
<br>Warlock: Undead (male)
<br>Shaman: Tauren (male)
<br>Beastmaster: Orc (male)
<br>
<br>--- Unique Interaction System:
<br>Awakening of Darkness provides strong connections of players by using a special interaction system. No matter its guild system, chat interface or guild PK or any other kind of battles in game would bring players totally similar experience as PC games. The whole ecosystem is quite completed, even include the trading system between players.
<br>
<br>DOWNLOAD
<br>
<br>App Store: Not Available Now
<br>Play Store:
<br>
<br>✔ LOOKING FOR MORE RPG GAMES? ►►► ◄◄◄
<br>
<br>----------------------------------------------------
<br>SUBSCRIBE PROAPK TO DISCOVER MORE NEW ANDROID/iOS GAMES :
<br>TWITTER:
<br>FACEBOOK:
<br>BEST NEW ANDROID GAMES OF THE WEEK :
<br>
<br>PLEASE SUPPORT PROAPK BY LIKE/ SHARE/ COMMENT , THANK YOU!
Show more
---