BACKYARD BATTLES iOS / Android | FREE BATTLE GAME FOR KIDS FUN GOOD GAME FOR CHILDREN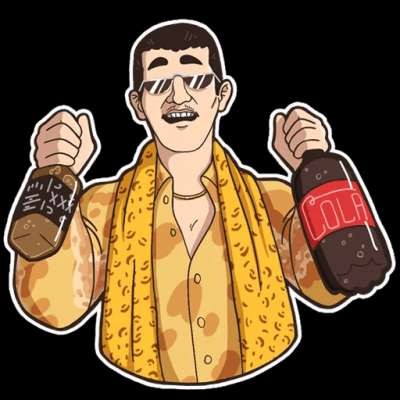 BETS. Now you can bet your parts on fights! Choose the player who you
<br>believe is going to win and place your bet. If your bet wins, all
<br>parts will gain super bonuses!
<br>
<br>MISSIONS. Complete missions to get Super Bodies!
<br>
<br>AUTO FIGHT. Dont have time to go through all Quick Fights? Use the
<br>auto fight feature and get the results right away!
<br>
<br>BIG CHAMPIONSHIP FIGHT. Fight for medals against all championship
<br>players without any pauses. Win all the fights to be instantly
<br>promoted to the next stage!
<br>
<br>Hey guys if you like the games, make sure to like, comment and subscribe!!
<br>
<br>iTunes download:
<br>Android download:
<br>
<br>Hello and welcome to the IGV Kids Games Channel. This is the best place for all fun and free kids games and educational apps for kids. I also make sure this is a great and safe place for your kids to find cool and fun childrens games and apps.
<br>IGV Kids Games is the best place for kids and toddles to learn and play and have fun with the best childrens games and apps.! The best childrens games, fun kids educational apps that I can find for you. Enjoy and have fun!
Show more
---