BEAUTY IN THE BEAST - Best Dubbed Movies Full English - English Dubbed Movies Full Movie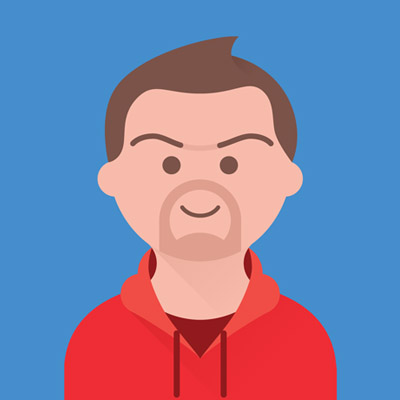 Movie : BEAUTY IN THE BEAST
Cast : Abinai, Hashina, Arul Mani, Lenin, Kannan, Grish, Shanavas, Sharun, Hanshiba, Madhu priya, Ramya, Banu.
Banner : Anon Trendz
Asst Director : Swatha
Asso director : Sundara Moorthy
Producer : T.B Vinod
Banner : Anon Trendz
Studio : Muthu Digi Studio
Stills : Jai
Makeup : Muthu
Dance : Power Siva
Art : Sundhara Rajan
Editng : Anand
Music : Sarath Priya Dev
Camera : Magi Balan
Dialogue : Chandhra Kala
Best Hollywood Action Movies 2019 Full Movie English
Subscribe Now ❯❯ https://bit.ly/2ITMqMQ
Genre ❯❯ Full Movie in English, Action, Thriller
► Thank for watching.
► Like, Share, Comments and Susbcribe!
Show more
---