Black and Gold On White Finish: using Stone Coat Epoxy Craft Coat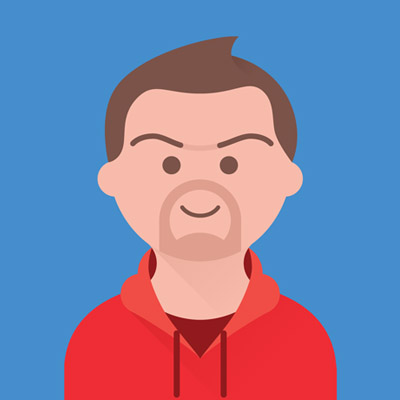 Learn to create stunning countertops from Rhonda of RK3 Designs.

Rhonda will show you step-by-step how to use StoneCoat Countertop Epoxy to transform your kitchen countertops. Get beautiful, durable epoxy countertops that mimic natural stone, granite, marble, quartz, or something of your own creation.

Be sure subscribe to our channel and join the RK3 community on:

Facebook: http://www.facebook.com/rk3designs/

Instagram: http://www.instagram.com/rk3designs/

Looking for a more hands-on learning experience? RK3 Designs offers numerous classes, monthly in the San Antonio area that cater to different levels of experience.

Book a class here: http://www.RK3designs.com/book-online


RK3 Designs is a learning studio focused on teaching how to create beautiful epoxy finishes using Stone Coat Epoxy. Tutorials include epoxy countertops for kitchens, bathrooms, as well as starting or growing an Epoxy business. This channel provides tutorials for DIYers, contractors, designers, or artists.
Show more
---