Christmas Colors Song + More Nursery Rhymes & Kids Songs | 2 Hours of CoComelon Holidays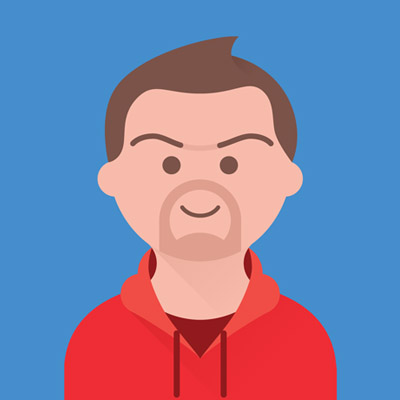 It's Christmas Eve! Time to make one last batch of cookies just for Santa! Join JJ and the rest of his family as they learn about colors and make extra special Christmas cookies!
Subscribe for new videos every week!
https://www.youtube.com/c/CoCo....melon?sub_confirmati
00:00 Christmas Color Song
02:47 The Laughing Song
04:55 Winter Song (Fun in the Snow)
07:34 Treehouse Picnic
10:31 Let's Build a Snow Friend
13:27 Heroes to the Rescue
16:09 Deck the Halls
18:41 The Socks Song
21:38 Tom Tom's Holiday Giving Song
25:05 This is the Way - Playground Version
27:33 Jingle Bells (Dance Party)
30:13 Go Before You Go
33:03 12 Days of Christmas
37:37 Following in Dad's Footsteps
40:32 We Wish You a Merry Christmas
42:51 Color Kaleidoscope
45:36 If You're Happy and You Know It
48:20 Christmas At The Farm
51:06 Ten in the Bed
54:57 Quiet Time
57:55 Winter Show & Tell
01:01:29 Harvest Stew
01:04:21 Skidamarink V1
01:06:51 Christmas Songs Medley (Deck the Halls, Jingle Bells, We Wish You a Merry Christmas)
01:09:49 Twinkle Twinkle Little Star
01:12:48 Ms. Polly Had a Dolly
01:15:33 Floor Is Lava
01:18:14 Santa JJ
01:21:03 Yes Yes Stay Healthy Song
01:24:51 Wheels on the Bus V3 (School Version)
01:27:34 You Can Ride a Bike
01:30:50 Play and Tell
01:33:51 I Love the Mountains
01:36:51 Five Senses Song V2
01:39:46 Tap Dancing Song
01:42:14 Hide and Go Seek in the Snow (Jingle Bells)
01:44:51 My Body Song
01:49:08 Funny Face Song
01:51:59 Yes Yes Vegetables Song
01:55:46 Ski Song
01:58:29 New Year's Eve Song
Music available on all major streaming platforms now:
🍉 https://found.ee/CoComelonMusic

Watch our playlists:
Family Fun
https://www.youtube.com/watch?v=jbBbRjs_niM&list=PLT1rvk7Trkw7odS3
Kids Songs by CoComelon
https://www.youtube.com/watch?v=4t5WI5RF67Y&list=PLT1rvk7Trkw6-eCetnOs60kLGdmcHhyj0tPR-3vMf8CuMJN5gP
JJ & Friends
https://www.youtube.com/watch?v=4t5WI5RF67Y&list=PLT1rvk7Trkw4QbgqgSEJjJz3HIewomqdS
Nursery Rhymes in 3D
https://www.youtube.com/watch?v=z3-Tm_aS3N0&list=PLT1rvk7Trkw55UcI5ijZ_4QmsKqYSSXEq

Website ► https://cocomelon.com/
Facebook ►https://www.facebook.com/CoComelonKids
Instagram ►https://www.instagram.com/cocomelon_official/
TikTok ► https://www.tiktok.com/@cocomelon?lang=en
US Shop ► https://shop.moonbug.com/collections/cocomelon

About CoComelon:

Where kids can be happy and smart!

CoComelon's 3D animation and songs create a world that centers on the everyday experiences of young children.
In addition to helping preschoolers learn letters, numbers, animal sounds, colors, and more, the videos impart prosocial life lessons, providing parents with an opportunity to teach and play with their children as they watch together.

WEBSITE: http://www.CoComelon.com
FACEBOOK: https://www.facebook.com/CoComelonkids
TWITTER: https://www.twitter.com/CoComelonkids


Copyright Treasure Studio, Inc. All Rights Reserved.
Show more
---