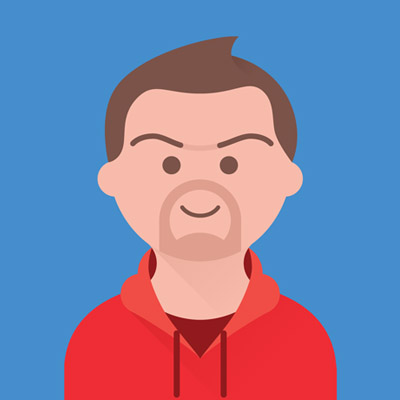 Coffee & Cream: Stone Coat Countertop Epoxy Finish
We're using Stone Coat Countertop Epoxy for a bit of a challenge today. I was challenged today to create a bit of an earth tone epoxy finish. You're watching me do this for the first time, I haven't tested this finish before this video. This would make such a beautiful accent piece.

What would you have done differently?

View a list of the supplies from today's tutorial at: https://www.rk3designs.com/tut....orial-supplies/coffe

Have a challenge finish for me? Join our community on Facebook or Instagram and send me your challenge finish.
Facebook: http://www.facebook.com/rk3designs
Instagram: http://www.instagram.com/rk3designs

⚫ Want to learn how to build a thriving business around epoxy countertops? Check out www.onlineepoxypro.com

⚫ Learn more about our Epoxy 101 Workshop: www.rk3designs.com/epoxy-101

⚫ Check out PRO Class: www.rk3designs.com/pro-class

RK3 Designs is a learning studio focused on teaching how to create beautiful epoxy finishes using Stone Coat Epoxy. Looking for a more hands-on learning experience? RK3 Designs offers numerous classes, monthly in the San Antonio area that cater to different levels of experience.
Show more