Cutest Lil Tail Wag Baby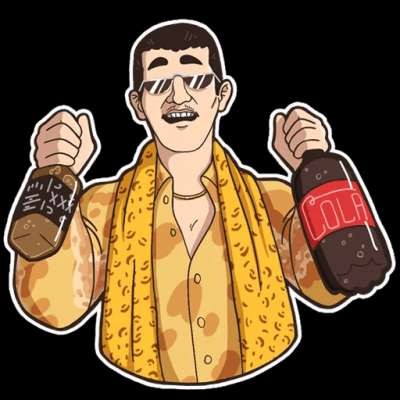 I took this quick video of Michael at Disneyland when we were hanging out before Mickeys Halloween Party. Look how cute his little waddle is when he walks in his Sulley costume!
<br>Please click like!
<br>Please subscribe to our channel:
<br>Find pictures and more about Family Fun Pack on Facebook: or follow us on twitter!
Show more
---