Dunny Brazz feat. Masspike Miles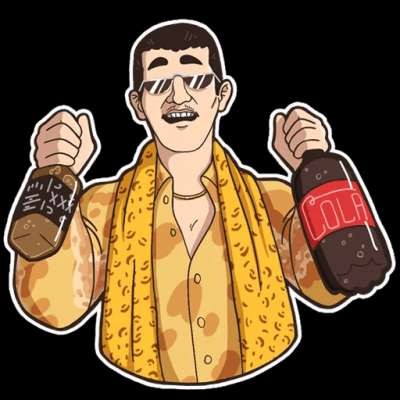 Dunny Brazz ft. Masspike Miles - Trump Tower View

Download the album at: http://goo.gl/6Uc6fF

Prod by Dunny Brazz & RC Drama For Nuthin But Hits LLC

© 2012 Dunn Deal/Open Chords/Nuthin But Hits LLC


Dunny Brazz started as half of the production team "NBH L.L.C.", which produced for major artists of the music industry. The LP is about his journey in the venues of the cutthroat music industry. He was the kid in a neighborhood where some youngsters were influenced by drug dealers and pimps; as they strove to become those influences, Dunny Brazz took the art route and avoided the street life.He became the OG's (OriginalGangsters) dream -- Living a successful life without succumbing to a life of crime.
Show more
---