early morning vibes - opm chill songs | playlist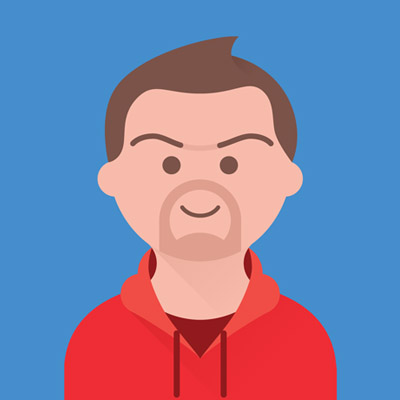 early morning vibes (chill music) - opm bands | playlist ✨

tracklist:
0:00 itchyworms - akin ka na lang
3:00 rivermaya - umaaraw, umuulan
9:53 eraserheads - huwag mo nang itanong
13:55 sugarfree - kung ayaw mo na sa akin
17:41 silent sanctuary - bumalik ka na sakin
21:14 itchyworms - gusto ko lamang sa buhay
25:50 eraserheads - minsan


this video is for entertainment purposes only.

no copyright infringement intended.

all rights belong to their respective owners.

if you, (owner/s) want to remove this video, just contact me directly and i will immediately remove it.
Show more
---