English OPM Broken Hearted Songs MEDLEY - Daryl Ong, Kyla, JayR, Regine, Jona, Charice, & more!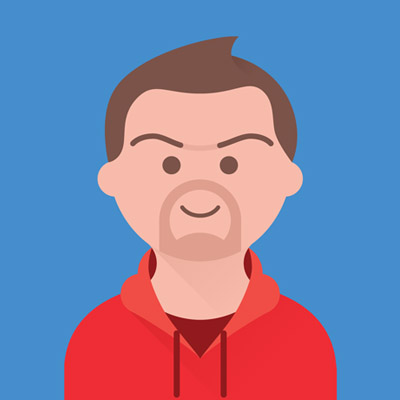 Here's our English OPM broken hearted songs of the 80s and 90s for all of the #brokenhearted and sawi sa pag-ibig out there:

Right Here Waiting - Kris Lawrence feat. JayR
Special Memory - The Company
Officially Missing You - Kris Lawrence
Heart of Mine - Daryl Ong
Will of the Wind - Jolina
I'll Be Over You - Kyla
Bluer than Blue - Regine Velasquez
I just Can't Let Go - Jona
When I Close My Eyes - Julie Ann San Jose
Incomplete - Kris Lawrence
Forever - Kris Lawrence
I Miss You - Thor Dulay
I Have Nothing - Thor Dulay
Love Will Lead You Back - Kyla
Say That You Love Me - Kyla and JayR
How Could an Angel Break My Heart - Charice
Without You - Kris Lawrence
Help Me Get Over You - Jona
Almost Over You - Janno Gibbs


No copyright infringement intended.

Hit LIKE if you liked this video.

SUBSCRIBE for more videos.
Show more
---