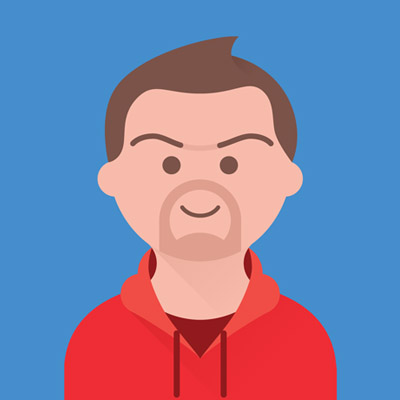 Epoxy Countertops Slate Stone Color Training
https://www.stonecoatcountertops.com/ products designed for the DIY customer to go pro! Thank you!
In this video we will show how to turn your countertops into an amazing slate stone look for a DIY project that works!
Here is the recipe
Slate Stone
​
Paint and Primer in one Color: Ethiopia​
​
Water down 50-50 mix of water and paint and primer in one in Natural Gray and apply a very wet coat of paint, don't let the paint dry before applying metallics.
​
Mist SCC Metallic Colors Mixed with 91% IPA directly into the wet paint: Black, Coffee, and Gold
​
Let the paint and metallic mix dry 24 Hours.
​
Apply Clear SCC Epoxy taking care not to scratch the color effects under.
​
Torch.
Show more