(Facebook Live) Follows, Likes, Stars, using Streamlabs OBS!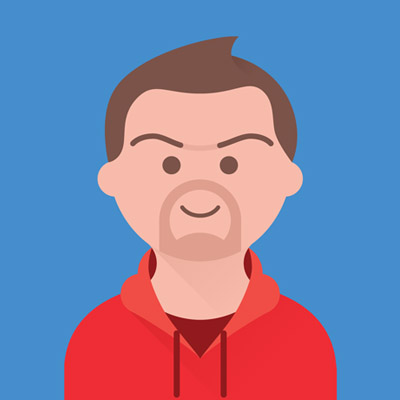 Hey guys, i finally got a chance to record and upload the Streamlabs OBS setup video for Facebook live. recently Streamlabs incorporated Facebook Gaming so we now have Follow, likes, stars, supporter, and donation alerts using their software. share alerts are still buged so they are not added as of yet. i hope you guys get some info out of this video and thank you for all of the support i have received recently! love you all!!!



OBS setup video:
https://youtu.be/2ht6ziw-FDc


My Facebook live page:
https://www.facebook.com/thedadgamer1

THANK YOU FOR WATCHING!!!!!!!!
Show more
---