Five Little Speckled Frogs and More! | CoComelon Furry Friends | Animals for Kids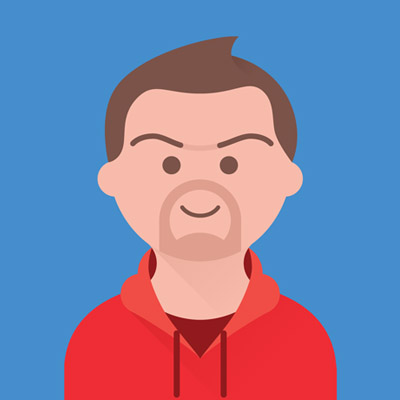 Subscribe for new videos every week:
https://www.youtube.com/channe....l/UCfXdCQfn2Wly74kX-

Welcome to CocoMelon's animal corner- Join Baby JJ and his animal friends on their adventures and fun! Kids can learn all about their favourite animals, including dogs, cats, monkeys, pigs and more. Featuring all your favourite Cocomelon nursery rhymes, parents and kids can enjoy watching together.

Watch CoComelon Animal playlists:
https://www.youtube.com/playli....st?list=PLb8WrhcvGhO

0:00 Five Little Speckled Frogs
3:00 Three Little Kittens
5:35 Bingo V1
8:19 Three Little Pigs V1
11:29 Musical Instruments Song
14:50 Baa Baa Black Sheep
17:18 Animal Dance Song
20:12 Wash Your Hands Song
23:24 Mary Had a Little Lamb
26:13 Wheels on the Bus V1

🍉Spotify: https://open.spotify.com/artis....t/6SXTTUJxIVwMbc1POr
🍉Apple Music: https://music.apple.com/us/art....ist/cocomelon/148920

About CoComelon:
CoComelon's 3D animation and songs create a world that centers on the everyday experiences of young children. It is a place where kids can be happy and smart! In addition to helping preschoolers learn letters, numbers, animal sounds, colors, and more, the videos impart prosocial life lessons, providing parents with an opportunity to teach and play with their children as they watch together.

WEBSITE: http://www.CoComelon.com
FACEBOOK: https://www.facebook.com/CoComelonkids
TWITTER: https://www.twitter.com/CoComelonkids
TIK TOK: https://www.tiktok.com/@cocomelon?
US Shop: https://moonbug.shop/

Copyright Treasure Studio, Inc. All Rights Reserved.
Show more
---