Global artists sing Pinoy love songs in new OPM song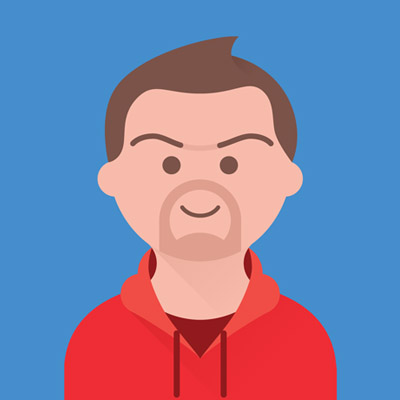 Imagine international artists singing Pinoy love songs?
Well, award-winning Fil-Am Musical Director Troy Laureta made that happen.
He produced an OPM album featuring artists from the US and Asia, singing well-loved OPM classics like "Pangako" and "Kahit Isang Saglit."
Troy is with us here on New Day. He joins us all the way from Los Angeles, California.
Show more
---