Gorgeous Deep Blue Glitter Tumbler with Metallic Lacing -- Grace Bay from Fran Addict's July Su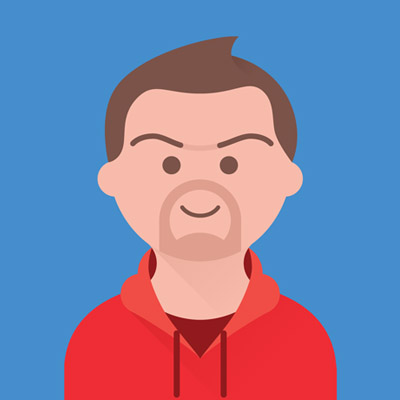 With all the Fran's Glitter (and more!) I unboxed recently (video here: https://youtu.be/adoqRx7lnPA ), I really wanted to use the new Grace Bay deep ultramarine blue with hints of aquamarine, so I grabbed a 20-oz twist tumbler, some Mod Podge and glittered the cup, then added a scant layer of resin. Knowing it would need another layer of resin, I decided to add some silver and brass marbling mica to the resin as a drizzle, then hit those spots with a torch. Shabam! That's one gorgeous cup!!! Even the marbling gods were pleased.

Send me a nice letter (I'll write back - promise!)!! I may even send you a small gift... maybe... you never know!
Luxinda (Cindy) Deskins
PO Box 974
Ranson, WV 25438-0974

Check out some of the items I've made, listed in my Etsy store:
https://www.etsy.com/shop/LuxindaSwirl

Materials used in this video*:
KS Liquid Stone Ultra UV Resin: http://bit.ly/2N4JX3i (Coupon Code "LuxSwirl" for 5% discount)
MNG Glass-coat epoxy resin: https://www.mrnolasglitter.com/products/epoxy
Mod Podge: https://amzn.to/3raXlFT
Fluffy brush: https://amzn.to/3wDdXaj
Marbling mica: https://amzn.to/2U51GhY
Torch: https://amzn.to/3ySDCxe
Medicine cups: https://amzn.to/3kdQASm
Tumbler turner: https://amzn.to/3ekp01R
Mirror rotating display stand: https://amzn.to/3B44mgf
* As an Amazon Associate I earn a small commission from qualifying purchases, at no extra cost to you.

I love Swirls! Mostly swirls of color, but really any swirls at all - I think they add a beauty and grace to everything. So after I started making soap a few years ago, and needing some sort of biz name that didn't sound like everyone else's version of suds-r-us, I decided on Luxinda Swirl. Luxinda is a twist on my real name, and I quickly started putting swirls of color in all of my handmade soaps.

Now I'm branching out a bit, and I want to keep adding swirls to everything I do!
Show more
---