Halik by Gloc9 & FlowG with English Translation Fan-based Translation #OPM #English #Subtitle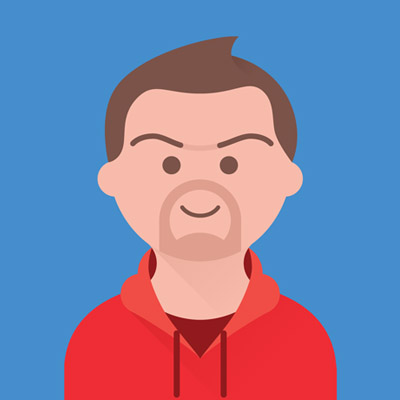 No copyright infringement intended. Please click the description below for the official music video of the song.

https://youtu.be/v1m3d_y5D6M

This Video is solely intended for all the international Fans who wanted to understand the song..

This is highly requested by my Mom..

Comment down below if you want me to Translate Other Filipino / Tagalog Songs...

Thank you for loving Filipino / OPM Songs!!!

Salute!!!! Fighting!!!
Show more
---