Impending Doom Death Will Reign Entire Album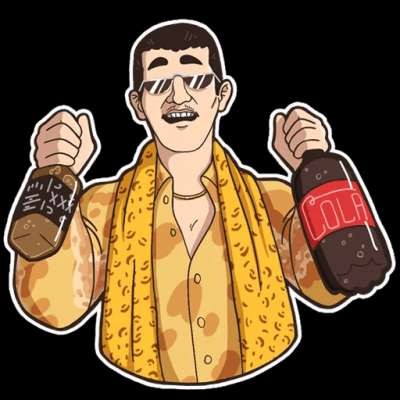 The newest CD from Impending Doom!
Tracklist:
0:00 Ravenous Disease
4:19 Death will Reign
8:33 Beyond the Grave
13:23 My Own Maker
16:29 Doomsday
19:35 Rip, Tear, and Burn
22:37 Hellhole
26:32 My Blood
31:20 Endless
34:57 Live or Die
38:05 The Great Divine
Enjoy the new CD and support the band by buying their CD's! All rights to Impending Doom.
Show more
---