Judges Couldn't Believe What This Magician Did With Wire! | Magicians Got Talent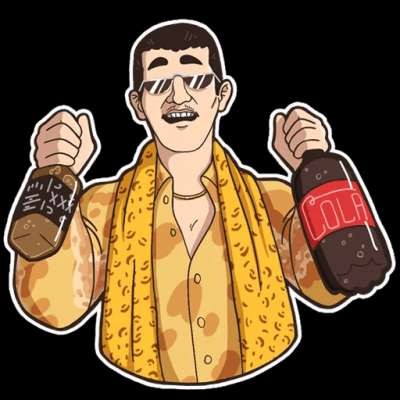 Watch magician David Maestro on Spain's Got Talent 2019, as he performs a jaw-dropping magic trick just with wire.
What did you think about his magic audition?? Let us know in the comments below...

Watch MORE Magician's Got Talent: https://www.youtube.com/channe....l/UCXXnwJW6WTK2b3i3p

▶︎ Facebook: https://www.facebook.com/MagiciansGotTalent/

Magicians Got Talent brings together the very best magic and illusions worldwide talent, creating a central hub for fans of the show to keep up to date with the other sensational performances from around the world.
Show more
---