Kenny G live at the North Sea Jazz • 1987 • World of Jazz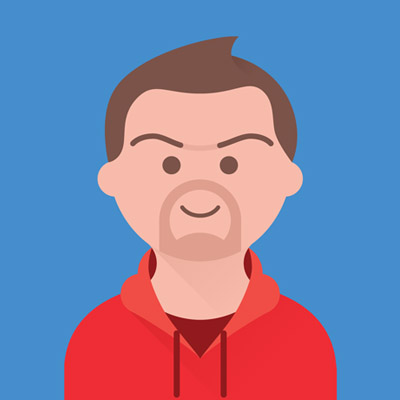 Kenny G, is an American saxophonist. He was born as Kenneth Bruce Gorelick on June 5, 1956
His career started with a job as a sideman for Barry White's Love Unlimited Orchestra in 1973 when he was 17 and still in high school
Kenny G is the biggest-selling instrumental musician of the modern era and one of the best-selling artists of all time, with global sales totalling more than 75 million records

This concert was recorded at 12 July 1987 at the North Sea Jazz Festival, The Hague, The Netherlands

Watch more World of Jazz videos ► https://goo.gl/Z28cxv
Join us. Subscribe now! ► https://goo.gl/n2FHaL

Thanks for all your support, rating the video and leaving a comment is always appreciated!
Please: respect each other in the comments.

This is the official YouTube channel of World of Jazz.
Show more
---