London Bridge + More Nursery Rhymes & Kids Songs - CoComelon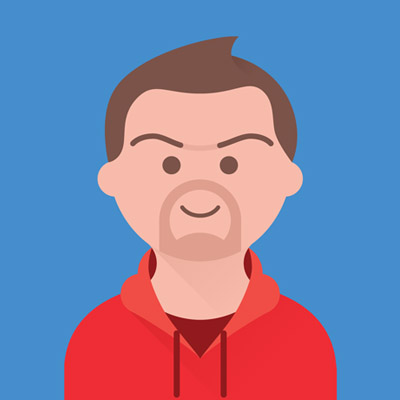 JJ, Tomtom and Yoyo are building a bridge in the back yard but it keeps falling down! Sing along to London Bridge is Falling Down nursery rhyme for kids and help JJ build his bridge! Join in all the learning fun with CoComelon in this educational kids songs compilation featuring some of our favorite nursery rhymes such as This is The Way, Bath Song, Head Shoulders Knees and Toes + More!
Subscribe for new videos every week!
https://www.youtube.com/c/CoCo....melon?sub_confirmati

🍉Spotify: https://open.spotify.com/artis....t/6SXTTUJxIVwMbc1POr

🍉Apple Music: https://music.apple.com/…/coco....melon-kids-hits-vo…/

London Bridge 00:00
Cody's Bath Song 02:41
This is the Way - Playground Version 05:15
Halloween Dress Up 07:43
The Muffin Man V2 10:45
Cody's Moving Day Song 13:30
Playdate With Cody 16:11
Halloween Day At School 19:05
Wheels on the Bus V3 (School Version) 22:35
YoYo's Arts & Crafts Time: Paper Airplanes 25:17
What Makes Me Happy 30:09
Rain Rain Go Away V2 (Indoors Version) 33:45
Head Shoulders Knees and Toes V2 36:00
JJ Song 38:08
Taekwondo Song 41:12
Mom and Daughter Song 44:19
Thank You Song V2 (School Version) 47:19
Basketball Song 50:29
ABC Song With Balloons V2 53:22
Nap Time Song 56:31

Watch our playlists:
Family Fun
https://www.youtube.com/watch?v=jbBbRjs_niM&list=PLT1rvk7Trkw7odS3
Kids Songs by CoComelon
https://www.youtube.com/watch?v=4t5WI5RF67Y&list=PLT1rvk7Trkw6-eCetnOs60kLGdmcHhyj0tPR-3vMf8CuMJN5gP
JJ & Friends
https://www.youtube.com/watch?v=4t5WI5RF67Y&list=PLT1rvk7Trkw4QbgqgSEJjJz3HIewomqdS
Nursery Rhymes in 3D
https://www.youtube.com/watch?v=z3-Tm_aS3N0&list=PLT1rvk7Trkw55UcI5ijZ_4QmsKqYSSXEq

Website ► https://cocomelon.com/
Facebook ►https://www.facebook.com/CoComelonKids
Instagram ►https://www.instagram.com/cocomelon_official/
TikTok ► https://www.tiktok.com/@cocomelon_moonbug?lang=en
US Shop ► https://shop.moonbug.com/collections/cocomelon

About CoComelon:

Where kids can be happy and smart!

CoComelon's 3D animation and songs create a world that centers on the everyday experiences of young children.
In addition to helping preschoolers learn letters, numbers, animal sounds, colors, and more, the videos impart prosocial life lessons, providing parents with an opportunity to teach and play with their children as they watch together.

WEBSITE: http://www.CoComelon.com
FACEBOOK: https://www.facebook.com/CoComelonkids
TWITTER: https://www.twitter.com/CoComelonkids


Copyright Treasure Studio, Inc. All Rights Reserved.
Show more
---