Ludovico Einaudi - Nightbook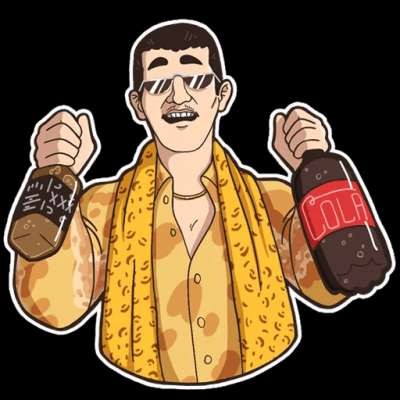 New for 2013. In A Time lapse. Order now on iTunes: http://smarturl.it/EinaudiTL Amazon http://smarturl.it/IATLAmazon HMV http://smarturl.it/IATLHMV.

"It is only when we become aware or are reminded that our time is limited that we can channel our energy into truly living" - Ludovico Einaudi

In A Time Lapse is the representation of the bringing together all of life's experience and emotions into a single moment of time. Recorded in a remote monastery near Verona and written over a period of 2 years it is as Epic and emotional as Divenire and as experimental and adventurous as Nightbook

Get a free download from the new album here: http://smarturl.it/gs59kt
Listen to extended previews of all tracks ...
Show more
---