MANAOAG MASS - Feast of the Holy Family of Jesus, Mary and Joseph/December 26, 2021/ 6:00 AM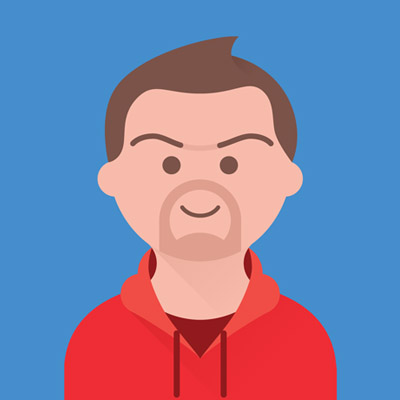 To watch our livestream masses, use our official hashtag:
#manaoagdominicanmass
#dominicanmisa
#dominicanmanaoagmedia
#dominicanmanaoagradio
#OurLadyOfTheRosaryOfManaoagPrayForUs

Copyright Disclaimer Under Section 107 of the Copyright Act 1976, allowance is made for "fair use" for purposes such as Catholic Church Worship Services, teachings, and prayers. Fair use is a use permitted by copyright statute that might otherwise be infringing. Non-profit, educational or personal use tips the balance in favor of fair use.

As Catholic Church under the religious service copyright exception, All PRAISE SONGS that are being played in our Live Holy Masses and Radio Broadcasting through YouTube live streaming as part of WORSHIP SERVICE, RIGHTS ARE ALL BELONG TO THEIR RESPECTIVE OWNERS and as a Catholic Radio Station with live streaming that does not play songs outside of the church service, Catholic Radio Stations do not need a performance license to play / perform copyrighted music in the context of a church service.

MANAOAG DOMINICAN RADIO is the media arm of the DOMINICAN FATHER OF MANAOAG for evangelizing the Good News and DOES NOT COLLECT ONLINE DONATIONS.

We're not selling the video or making any money from it.
Show more
---