Mario Superstar Baseball Multiplayer - Game 4 - Waluigi Smart-Alecks @ Bowser Blue Shells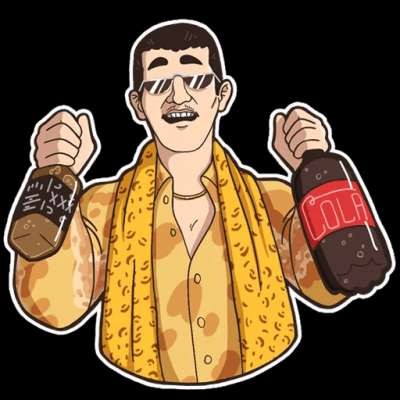 So far in the tournament games have been somewhat one-sided. However, it is time for the two players with no losses to face off against each other. Joey and Eric play Mario Superstar Baseball: winner moves on to the championship round, loser faces Josh to try to avoid elimination. It will be Waluigis tricky pitching versus Bowsers potent hitting. Who will come out on top? Find out in this video!
<br>
<br>The following players are featured in this video:
<br>
<br>Eric - ShadowMarioXLI - Bowser
<br>
<br>
<br>Joey - tbenedict11 - Waluigi
<br>
<br>
<br>Enjoy!
Show more
---