Marry Go Round | Hallmark Channel Watch Party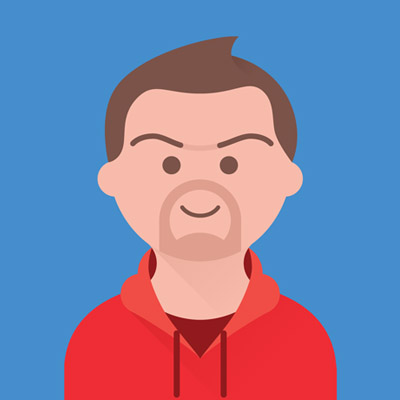 Abby is a successful executive moving to Paris and planning to marry Edward. Life is perfect until she learns her divorce to high school sweetheart Luke is not exactly official. Marry Go Round stars Amanda Schull and Brennan Elliott. How many gold crowns will this film receive from our movie review on PTV Live? Let's find out.

What is a Watch Party? Due to copyright rules, we cannot broadcast any Hallmark movie on our channel. However, we can make all the snarky comments we want while we watch the movie off-screen using the FrndlyTV app. Join Arnie, Ben, and Doug as they make commentary during the film (think Mystery Science Theater 3000).

#frndlytv #hallmarkchristmasmovies #watchparty

Pepper Tree Villa is made up of Arnie, Doug, Ben and Sherry.
They discuss Crafts | Cuisine | Culture. Welcome to PTV - The Heart of YouTube.

Please subscribe to PTV and don't forget to ring that bell so you don't miss out on any of our videos.

Sherry's Etsy Shop
https://etsy.com/shop/peppertreevilla

Get PTV swag!
https://peppertreevilla.redbubble.com

How to support PTV
PayPal — https://paypal.me/peppertreevilla
Venmo — https://venmo.com/peppertreevilla

Ecamm Live
Wanna have a cool software package for livestreaming? Use Ecamm Live (for Mac). It's what we use for PTV Live. Click here to download: https://www.ecamm.com/mac/ecam....mlive/?fp_ref=arnie5

Tweet us on Facebook
Instagram — https://instagram.com/peppertreevilla
Twitter — https://twitter.com/peppertreevilla
Facebook — https://facebook.com/peppertreevilla
TikTok — https://tiktok.com/@peppertreevilla
WWW — http://peppertreevilla.com
Email — peppertreevilla@gmail.com

How to write to PTV
Pepper Tree Villa
1155-C Arnold Drive, Suite 504
Martinez, CA 94553

Support Channels
D&G Explorers - https://youtube.com/d&gexplorers
Fox Hallow - https://youtube.com/foxhallow
More Sunshine Please - https://youtube.com/moresunshineplease
RobFuz - https://youtube.com/robfuz

Some music by Epidemic Sound - Try them for yourself...
https://www.epidemicsound.com/referral/3c6hix/

Have a great, big, beautiful tomorrow!
And remember, adventure is out there.
Show more
---