Mask Telugu Full Movie | Jiiva, Pooja Hegde | Sri Balaji Video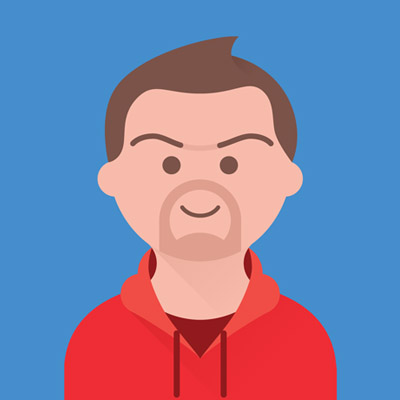 Watch Mask (Mugamoodi) Telugu Full Movie With English Subtitles Exclusively on Sri Balaji Video. #Mask Movie Starring #Jiiva, #PoojaHegde, Narain, Nassar, Girish Karnad, Krishna Kumar, Anupama, Music By K, Directed By Mysskin.

Mask is a 2012 Indian Telugu Superhero film, It is the first Telugu super-hero movie. The film is about a man who cannot tolerate injustice and corruption and hence turns into a vigilante to fight against it for a better society. This film was dedicated to Bruce Lee.

► Subscribe to YouTube Channel: http://goo.gl/tEjah
► Like us on Facebook: https://www.facebook.com/sribalajivideo
► Circle us on G+: https://plus.google.com/+SriBalajiMovies
► Like us on Twitter: https://twitter.com/sribalajivideos
► Visit Our Website: http://www.sribalajivideo.com

For more Entertainment Channels
► Telugu Full Movies: http://tinyurl.com/pfymqun
► Telugu Comedy Scenes: http://goo.gl/RPk9x
► Telugu Video Songs: http://goo.gl/ReGCU
► Telugu Action Scenes: http://goo.gl/xG9wD
► Telugu Latest Promos: http://goo.gl/BMSQs

Welcome to the Sri Balaji Video YouTube channel, The destination for premium Telugu entertainment videos on YouTube. Sri Balaji Video is a Leading Digital Telugu Entertainment Channel, This is your one stop shop for discovering and watching thousands of Indian Languages Movies, etc.
•▬▬▬••▬▬▬••▬▬▬•▬▬▬•▬▬▬••▬▬▬••▬▬▬••▬▬▬•

Bruce Lee (Jiiva) is a martial arts specialist but unluckily he is unable to use those skills to make a living. Instead, he falls in love with Police Deputy Commissioner Gaurav's (Nassar) daughter Shakthi (Pooja Hegde), and tries to impress her and her elder sister's kids with his martial art skills. To make it more fun for them he pretends to be a superhero by wearing on a costume each time he visits. On his way back on one such visit, Lee finds himself caught in between cops and robbers chase in the city. He decides to assist the police and manages to nab one robber from the gang and hands him over to the police. Lee doesn't realize that by doing so he has asked upon himself the revenge of Dragon (Narain) who heads the same gang. As the police were involved too, Dragon eyes to take revenge on Police Commissioner Gaurav also. Dragon then connives a plan that eventually frames Lee as a robber and the attempted to kill the Police Commissioner. What lies ahead for Lee now is to prove his innocence to the Police, win his love back Shakthi and more importantly bring Dragon and his gang to justice.
Show more
---