MICHAEL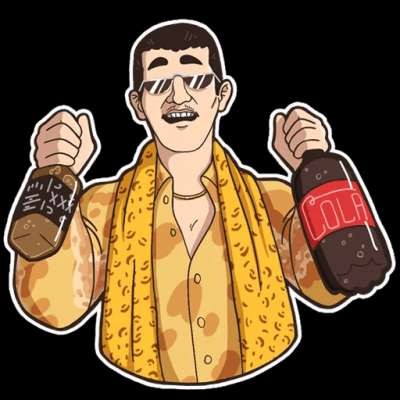 NAME: MICHAEL "MITOY" YONTING
ORIGIN: PANGASINAN/ SAMPALOC MANILA
BIRTHDAY: JANUARY 5, 1970
AGE: 43
OCCUPATION: BAND SINGER

LIFESTORY & MUSICAL BACKGROUND:
Mitoy discovered his passion for music at an early age. Like most artists, he actively pursued a career in the industry but luck gave him half-a-wish. The young Mitoy back then had joined various televised talent searches that lead to various tv appearances. He even earned a slot at a noontime show as a comedian-singer, but sadly, his career did not reach a full throttle.
To raise a family, Mitoy went to Japan and other countries to work as a band singer. Later on, he came home and went to play his for his kababayans. Today, Mitoy is with the band "The Draybers" where he plays regularly at Resort's World Manila. Because of his exposure to different and various races, Mitoy and his band learned to speak little and sing foreign songs/languages.
Mitoy joined TVOP to relieve youthful dreams, make a career and maybe win an awesome trophy.
Show more
---