Micropolis! for Apple Watch and iPhone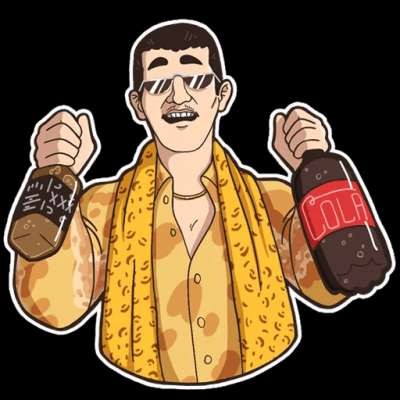 Micropolis is a city building game with a civilization theme that that spans through thousands of years. The game has been designed for Apple Watch and iPhone.

Construct and level up buildings to gain gold. Expand your cities and use skills to increase production. Advance in time to unlock new cities and powerful technologies which take you through the ages.

Micropolis has been created as optimal iPhone and Apple Watch experience that can be played with either device.

FEATURES:
* Four different ages and unique cities
* Simple and intuitive game design for quick gameplay sessions
* Powerful technology tree that unfolds by completing different ages
* Skill system which enables faster progression through the eras
* Challenges and rewards

HOW TO PLAY THE GAME:
* Use Digital Crown or swipes to move in the game world
* Construct buildings that generate gold
* Level up houses to gain more population
* Expand your empire to new districts
* Visit Shop for free gifts and use skills for faster progress
* Unlock new Technologies by Advancing into future Eras

DEVELOPER:
Everywear Games is worlds leading wearable game studio. The company operates in a unique "watch first" model creating game experiences that are optimized for Apple Watch and iPhone.

PLEASE NOTE: Micropolis is completely free to download and play, but some game items may be purchased for real money. To disable this, turn off the in-app purchases in your device's settings.

www.everyweargames.com

Thank you!
Show more
---