Minecraft Trump Tower Tutorial Part 2 - XBOX/PS3/PC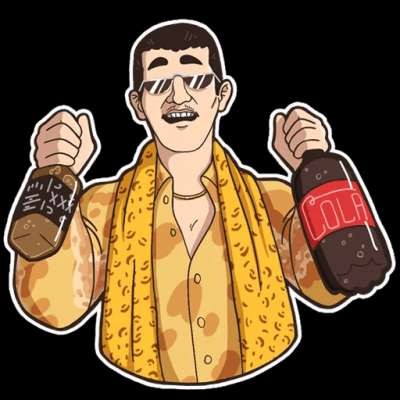 ITS FINALLY HERE, A TUTORIAL FOR THE FAMOUS TRUMP TOWER IN CHICAGO. This building is a great addition to any city in your minecraft world and you can now add this famous building to your world and show it to your friends.

CAN WE GET 20 LIKES??? (and be sure to subscribe) I will continue to upload more famous building tutorials if my channel continues to grow.

This did take me a while to figure out on how to build this building so I would greatly appreciate it if you could give this video a like and also subscribe to my channel if you haven't already. It really does help me out and I will be doing more famous building tutorials in the future if I see my channel growing.

Thanks for Watching
Subscribe for more Minecraft Tutorials.

PART 3: https://www.youtube.com/watch?v=uKRMtVDgMWY&index=1&list=UUey6xtT4cZqORChfgYwo1cw

"Copyright Disclaimer Under Section 107 of the Copyright Act 1976, allowance is made for "fair use" for purposes such as criticism, comment, news reporting, teaching, scholarship, and research. Fair use is a use permitted by copyright statute that might otherwise be infringing. Non-profit, educational or personal use tips the balance in favor of fair use."
Show more
---