MMOG Guardian of Dragon (TH) Gameplay IOS / Android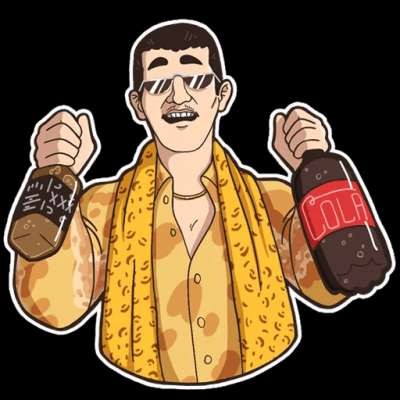 MMOG Guardian of Dragon by MMOG.asia (IOS/Android)
<br>The Action-RPG style mobile games in full 3D that pushes the limits of traditional mobile games for hardcore gamers actually. Equipped with the most playoff PK for the Real-Time Top Strange people. The skill of more than 100 100 skill effects, and playback systems that play. Multi-Players Simultaneously realistic Forget the monotony of playing with the BOT to it and end up with a feature fully equipped to put together a no quarter, including Evo pet, Raid dungeons, advanced systems wings and much more if youre looking for games. Cool Phones To meet all the players free to go to any length you have found it!
<br>
<br>(Translated by Google)
<br>
<br>DOWNLOAD
<br>
<br>App Store:
<br>Play Store:
<br>
<br>---------------------------------
<br>SUBSCRIBE my channel to view more best Android/IOS games :
<br>Twitter:
<br>Facebook:
<br>BEST NEW ANDROID GAMES OF THE WEEK :
<br>
<br>Please support by LIKE & SUBSCRIBE , thank you!
Show more
---