MOSCOW HEAT | FULL ACTION MOVIE | BEST HOLLYWOOD ACTION MOVIES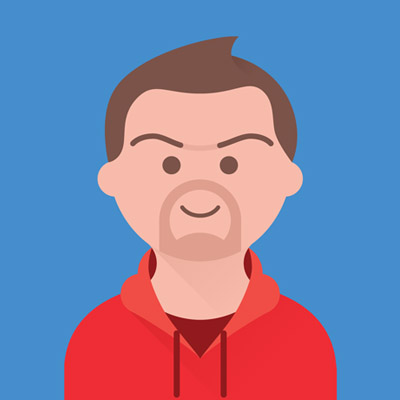 Watch the full movie for the action thriller Moscow Heat !

⚡FaceBook: http://bit.ly/FINACTFB
💥Instagram: https://bit.ly/actinsta
👊 Want to be notified when we post new videos?
Subscribe to the channel and click the bell icon - http://bit.ly/SUBFINACT

A retired diplomat and an LAPD detective seek justice, by pursuing a psychotic killer to Moscow. With the help of a Moscow police, they weave their way through the labyrinth of the Russian underworld as time is running out.

Director: Jeff Celentano
Stars: Michael York, Alexander Nevsky, Richard Tyson

👕 Get cool merch from our online shop:http://bit.ly/ACTIONSHOP
📺 Watch FREE FULL MOVIES: http://bit.ly/ACTFilmFreaks
🎥 Watch the latest movie trailers: http://bit.ly/FINTRAILERS
🎬 Go Behind the Scenes of Movies: http://bit.ly/FINEXTRA


#FilmIsNowAction is the best channel to catch the latest official action movie trailers and movie clips and spots, featurettes, behind the scenes, interviews and other great original content. The FilmIsNow team is dedicated to providing you with all the best new videos because just like you we are big movie fans.
Show more
---