MVP | Animation Short Film inspired by Kobe Bryant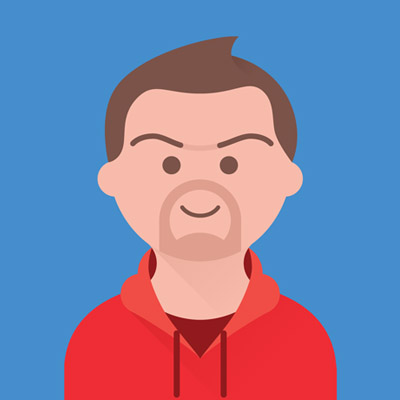 The basketball champ is fighting with his most terrible enemy, with himself. MVP Animation is a short movie about overcoming our weaknesses and fighting against the barriers we usually face ourselves.

We decide to use 28 number because it's just an inspiration. For us, everyone can be a black mamba. It's not just a name or number, it's how you choose to live, and how you became your best version of yourself.

DIRECTOR - Artur Marcol
ANIMATION - Artur Marcol
PRODUCER - Piotr Furmankiewicz, Mateusz Michalak
FUMI STUDIO

🔔 SUBSCRIBE http://youtube.com/channel/UCM....H_v9diO2IQax27YemIDb
🌐 WEBSITE http://fumistudio.com
👉 FACEBOOK http://facebook.com/fumistudio
📷 INSTAGRAM http://instagram.com/fumi_studio

AWARDS 🏆
➡️ 2019 - Baltic Independent Film Festival - Special Mention
➡️ 2019 - Cartoon Club Festival of Animation Cinema and Comics ➡️ Cartoon Kids Award
➡️ 2019 - Anima Cordoba International Animation Festival - Special Mention in the Children's Category
➡️ 2019 - 20th Polish Film Festival in Los Angeles - Hollywood Eagle Animation Award
➡️2018 - Polish animation festival O!PLA - Special Mention

#kobebryant #mvp #kobe

Copyright © FUMI STUDIO. All rights reserved.
Show more
---