Naughty Girls Compilation - Just For Laughs Gags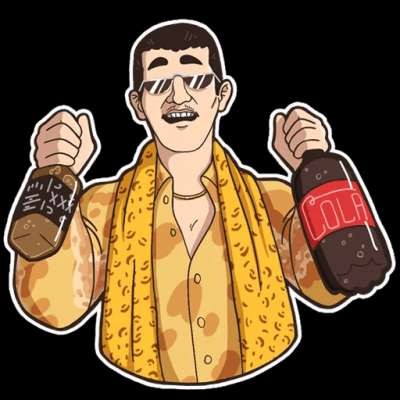 This Christmas, we've been put on Santa's Naughty List... These naughty girls were probably the cause...

****THE NAUGHTY LIST CONTEST****
1. Click link to our 1 HOUR naughty special: http://bit.ly/2gySQDd
2. Let us know your naughty story in the comment section of the link with the hashtag #NAUGHTY
3. Win tons of JFL Gags presents!

Winner announced on December 14th 2016


Filmed in Montreal, Quebec

Welcome to the world-famous Just for Laughs Gags channel. Subscribe to our channel and stay up to date on our latest pranks!
Show more
---