New Years Song + More Nursery Rhymes & Kids Songs - CoComelon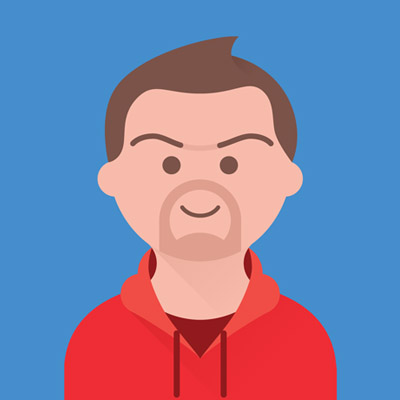 Subscribe for new videos every week!
https://www.youtube.com/c/Coco....melon?sub_confirmati
A new compilation video, including one of our most recent songs, "New Year Song"!

Watch your favorite song by clicking a title below:
0:08 New Year Song
3:04 12345 Once I Caught A Fish Alive! 2
6:21 Are We There Yet?
8:54 Sharing Song
12:26 The Potty Song
15:24 The Hello Song
18:30 The Animal Dance
21:25 My Big Brother Song
24:13 Rock-A-Bye Baby
26:23 Five Little Birds 3
29:28 Yes Yes Save the Earth
33:16 Toy Balloon Car Race

🍉Spotify: https://open.spotify.com/artis....t/6SXTTUJxIVwMbc1POr

🍉Apple Music: https://music.apple.com/…/coco....melon-kids-hits-vo…/

Watch our playlists:
Family Fun
https://www.youtube.com/watch?v=jbBbRjs_niM&list=PLT1rvk7Trkw7odS3
Kids Songs by CoCoMelon
https://www.youtube.com/watch?v=4t5WI5RF67Y&list=PLT1rvk7Trkw6-eCetnOs60kLGdmcHhyj0tPR-3vMf8CuMJN5gP
JJ & Friends
https://www.youtube.com/watch?v=4t5WI5RF67Y&list=PLT1rvk7Trkw4QbgqgSEJjJz3HIewomqdS
Nursery Rhymes in 3D
https://www.youtube.com/watch?v=z3-Tm_aS3N0&list=PLT1rvk7Trkw55UcI5ijZ_4QmsKqYSSXEq

About Cocomelon:

Where kids can be happy and smart!

At Cocomelon, we are dedicated to creating quality, educational videos that can help kids learn all about letters, numbers, shapes, colors, animals, and so much more!

Your kids will love our friendly characters and colorful animated videos while learning both classic nursery rhymes and original songs.

WEBSITE: http://www.Cocomelon.com
FACEBOOK: https://www.facebook.com/Cocomelonkids
TWITTER: https://www.twitter.com/Cocomelonkids


Copyright Treasure Studio, Inc. All Rights Reserved.
Show more
---