Nina And Nico Learn Their ABC's | Kids Songs & Nursery Rhymes by Little World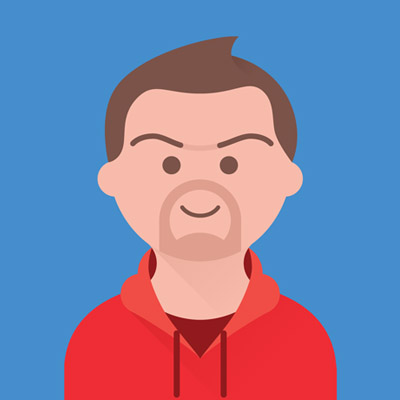 Nina and Nico Learn their ABC's with a fun game outside! Mommy and Daddy Help them sing the Alphabet song. Watch this classic educational 3D learning video by Little World #littleworldnurseryrhymes #learningsongs #kidssongs

(🔔) Subscribe To Little World Adventures ►► http://bit.ly/Subscribe_to_LITTLE_WORLD

List of kids songs:
00:00 ABC Song
03:34 Lollipop Song
06:40 Flavor Song
09:42 Johny Johny
12:02 Yes yes Vegetables 2
15:20 Ice Cream Truck Song
18:51 Big and Small
22:56 Peekaboo
25:56 No No Play Safe
29:30 Fireman Policeman Doctor

Listen To Other Little World Songs:

Doctor Checkup + More ►► https://youtu.be/XynX9EqdS_k
No No Play Safe + More ►► https://youtu.be/a9OVlwyPPS4
Fireman, Policeman and Doctor ►► https://youtu.be/NyLwuJ7apUY
Wheels On The Ambulance ►► https://youtu.be/BQb6kPmIb1o

Listen To Our Popular Playlist:

Good Manners and Good Habits ►► https://bit.ly/LW_Good_Habits_Songs

#littleworldkidsvideos #nurseryrhymes #kidssongs

These rhymes for children help teach basic skills and improves their ability to comprehend and follow directions. Nursery rhymes and kid's songs accelerate phonetic awareness improving children's word comprehension, reading, and writing skills.
Show more
---