Nina Live! Full Concert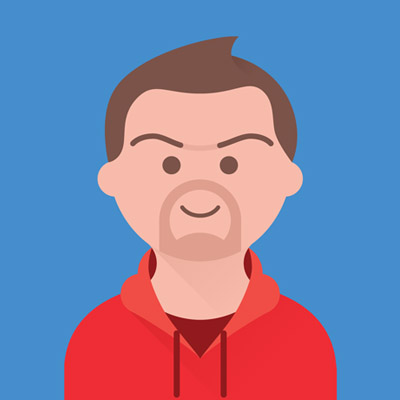 Nina Live! Full Concert

SUBSCRIBE TO WARNER MUSIC PHILIPPINES
https://wmp.lnk.to/youtube

In an effort to keep you entertained in quarantine, we continue our lockdown concert series by premiering the full unseen performance footage from Nina's 2005 hit album, Nina Live!

The live album, consisting of Nina's fan-favorite cover songs that she performed in her gigs, was recorded on January 30, 2005 at PHI Resto & Bar in Metro Manila and directed by Marla Ancheta. Nina and The Essence band rehearsed for only two weeks prior to the shoot since they already knew the songs. Nina's then-labelmates Christian Bautista, Thor, and Trapp of Dice & K9 also worked with the Soul Siren for this project.

Some of the timeless love songs included in the album are "I Don't Want to Be Your Friend", "Love Moves in Mysterious Ways", "Through the Fire", Constantly, and "I Love You, Goodbye". These were subsequently awarded as the 2000s most successful singles, making Nina Live! a massive success. A week after its release, it immediately rose to Gold status, and became certified Platinum in less than a month. It was also considered to be one of the country's biggest-selling album, certifying 10x Platinum by the Philippine Association of the Record Industry.

The Nina Live! footage to be uploaded to Warner Music Philippines' YouTube channel will also be part of the singer's birthday celebration.

As we all adjust to the new reality of life, we continue to share both live and previously shot concerts that you can watch from the safety of your home. Bookmark https://wmp.lnk.to/youtube for more Live Catalogue series, featuring Christian Bautista, Rico Blanco, Sitti, and more.


ABOUT WARNER MUSIC PHILIPPINES
Warner Music Philippines wants to connect you with the artists that you love. See exclusive interviews, live performances, fun challenges, fan moments and other original content from top musicians all over the world.

IMPORTANT REMINDER: Video is shareable in social media sites but re-uploading of FULL content is strictly prohibited. Corresponding legal action may be taken.
Show more
---