OPM CHILL SONGS PT. 2 (NOBITA, ZACK TABUDLO,JANINE TENOSO,SUD,CALEIN,VNCE, 4PLAY MNL, LALUNA, SABU)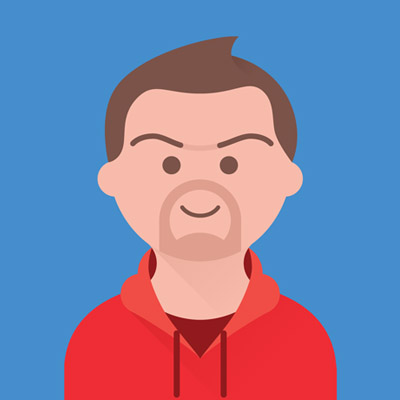 Be sure to subscribe guys to support our channel. I will release more playlists for you guys. don't forget to turn on the bell button

Disclaimer: Please note no copyright infringement is intended, and I do not own nor claim to own any of the original songs used in this video. This is for entertainment purposes only; all copyrights belong to the respective owners.
Show more
---